Pregnancy in a pandemic
The COVID-19 pandemic has caused stress and anxiety for the population at large, but how does a global historical event of this scale, especially one tied to health and medical care access, affect mental health in pregnancy, family and infants?
View more >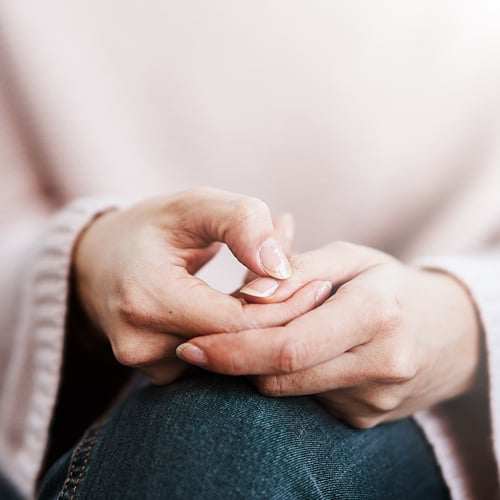 Anxiety. Why people get it and how to manage it
On average, one in three women and one in five men experience anxiety. But, when it's happening to you, it is easy to feel as if you are the only person on Earth affected by it. So why do we get anxiety? And what can we do to manage it?
View more >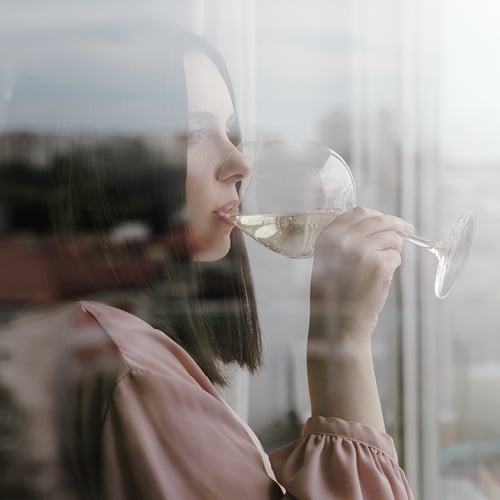 Australia's most widely-used recreational drug
Alcohol affects everyone in different ways. The way it affects you can be impacted by your age, size, how much you drink usually and your health, but no matter who you are, overuse of alcohol can cause issues.
View more >