Ramsay Health Care is proud to offer Australia's first ever Quit Vaping Clinic, led by Professor Renee Bittoun, a clinical academic specialising in smoking cessation and nicotine addiction for over 35 years. Renowned globally for her expertise, Renee is a consultant and teacher in tobacco treatment to NSW Health, National Indigenous Health groups, mental health groups and drug and alcohol treatment programs on a national and international scale. Notably, she initiated Australia's pioneering Smokers' Clinic in 1979 and has now spearheaded the establishment of Australia's inaugural Vaping Cessation Clinic at Ramsay Health Care.
Confidential
Vaping Cessation or Quit Vaping Clinic is for all ages of vapers, adolescents and adults
No groups
Personalised one-on-one, (zoom appointments and follow-up phone calls by arrangement)
No need to "quit" vaping on the first appointment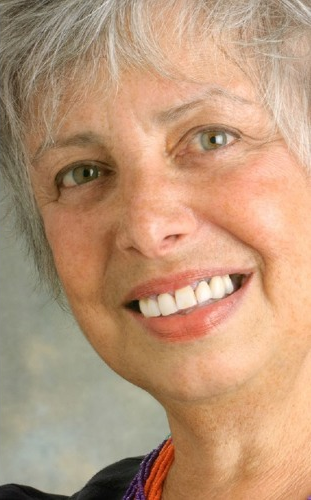 Weekly appointments for a minimum of 6 weeks
1st 1 hour
Includes assessment of nicotine addiction and some breath and saliva tests that are none invasive.
Initiation of a quit vaping plan, individual behavioural and other treatment advice.

2nd ½ hour
Overview of progress, breath and saliva tests, evaluation and adjustments of plan

3rd- 5th
As above, adjustments as needed.
Check with your health fund for reimbursements for this specialised service.
Hourly fee (including cost of tests) $230
½ hourly fee (including cost of tests) $130
For more information or appointments please contact Ramsay Clinic Northside on telephone 02 9433 3756.